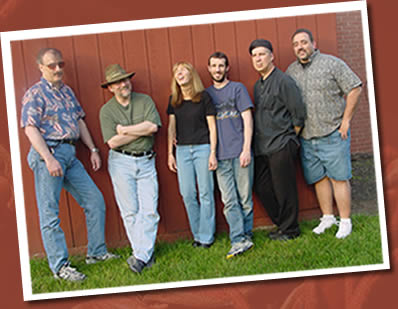 Important 9 Feet Tall Announcement…
After months of discussion and prayer, 9 Feet Tall has recognized that the timing is right to end our career as a band. This may surprise some of you, in light of some recent publicity with our music, including a few #1 radio hits. To be honest, it was never about publicity or #1 hits. It has always been all about revealing Jesus to the world He loves.
Our parting as band-mates was peacefully agreed upon. There are no negative issues or reasons for this decision, only the sense that this was the Lord's direction for us. We remain good friends.
As a band, we want to thank our families, friends and fans who regularly prayed for us, encouraged us and supported us in ministry. Your love won't be forgotten. And we especially want to thank the Lord for five beautifully fulfilling years of service through song.
9 Feet Tall CD, "Worn Out Shoe", makes a great gift! Now a collector's item, get it while supplies last…